2022
Beyond Transition – The Emerging Future
2022.11.24 (Thu)
Heizo Takenaka

Hiroo Ichikawa

Fumio Nanjo

Joi Ito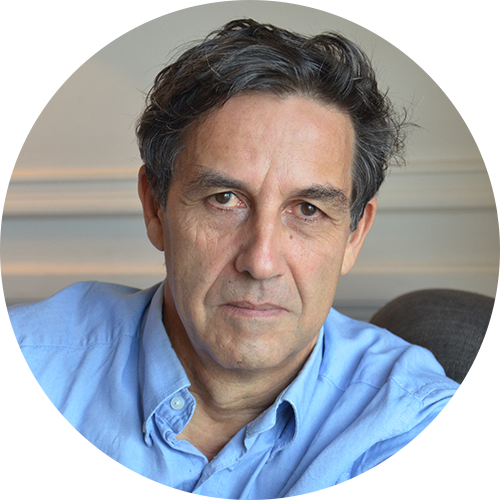 ICF2022 Pre-session
"Où en sommes-nous ? Une esquisse de l'histoire humaine"
(Where are we? : A sketch of human history)
2022.11.7 (Mon)
Emmanuel Todd

(Historical Demographer)
×
Fumio Nanjo

(Senior Advisor, Mori Art Museum)
2020
2019
2018
2017
2016
2015
2014
2013
Theme
Beyond Transition – The Emerging Future
The COVID-19 pandemic dramatically changed our values and lifestyles. Today, we can no longer afford to postpone action on global environmental issues, and the need for a sustainable society drives us to question our way of living. Moreover, rapid changes in the global situation, particularly the repercussions of Russia's invasion of Ukraine, have greatly impacted national security and economic activity in countries around the world, affecting the dynamics and functions of cities. At the same time, the relative roles of real and virtual spaces are being transformed by technologies such as Web3, the metaverse, and NFTs. Taken together, these phenomena represent a profound transition in our world.
For ICF 2022, the culmination of the Innovative City Forum's ten-year exploration of the future of cities, the four members of the ICF Program Committee look beyond the transition to discuss the unfolding future of our cities and lifestyles.
Program
19:00〜20:15

ICF2022 Pre-session
"Où en sommes-nous ? Une esquisse de l'histoire humaine"
(Where are we? : A sketch of human history)

We will welcome world-renowned historical demographer Emmanuel Todd, who will take an in-depth look at the factors behind the current global crisis and its impact on human life from an anthropological perspective as well as offer suggestions for the future.
Speakers:
Emmanuel Todd Historical Demographer
Fumio Nanjo Senior Advisor, Mori Art Museum
14:00〜16:45

Program Committee Session

For ICF2022, the culmination of the Innovative City Forum's ten-year exploration of the future of cities, the four members of the ICF Program Committee review past discussions and discuss the unfolding future of our cities and lifestyles.

17:00〜18:00

Networking

Networking will follow where past ICF speakers as well as academics, experts, and concerned parties can meet up.
*Please note that networking may be cancelled due to COVID-19 and unforeseen circumstances.
Overview
Venue
Roppongi Academyhills, Roppongi Hills Mori Tower 49F
Organized by
The Mori Memorial Foundation / Mori Art Museum / academyhills
*Participation in session and networking by invitation only.
The session will be accessible later online.
Organized & Supported
Organized by
ICF - Network Members
Supported by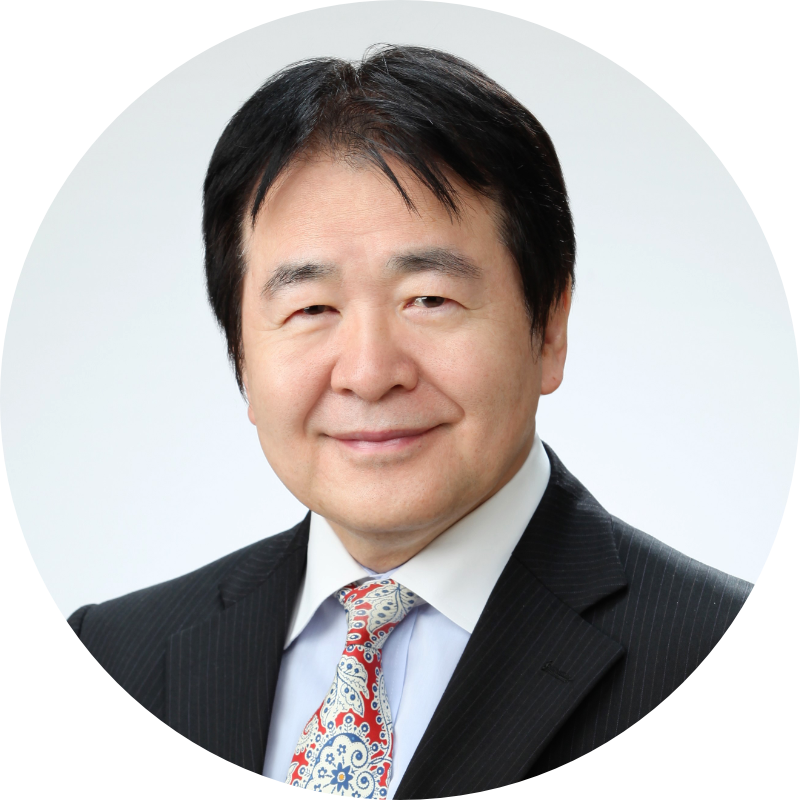 Heizo Takenaka
Professor Emeritus, Keio University / Chairman, Institute for Urban Strategies, The Mori Memorial Foundation / Director, Academyhills / Former Minister for Economic and Fiscal Policy / The Foundation Board Member, The World Economic Forum
Heizo Takenaka is a Professor Emeritus at Keio University. He is also Chairman of the Institute for Urban Strategies at The Mori Memorial Foundation and Director of Academyhills.
In 2001, Prime Minister Junichiro Koizumi named him the Minister of Economic/Fiscal Policy, the Minister of both Financial Services and Economic/Fiscal Policy in 2002, the Minister of both Economic / Fiscal Policy and Privatization of the Postal Services in 2004, the Minister of both Internal Affairs and Communication, and Privatization of the Postal Services in 2005. The following year, he returned to academia, leaving both the Cabinet and the House of Councilors when Prime Minister Koizumi resigned.
He received his B.A. in Economics from Hitotsubashi University and his Ph.D. in Economics from Osaka University. His academic experience is numerous, including Visiting Associate Professor of Harvard University in 1989, and Professor of Faculty of Policy Management at Keio University in 1996.
He is the author of numerous books, including "The Structural Reforms of the Koizumi Cabinet".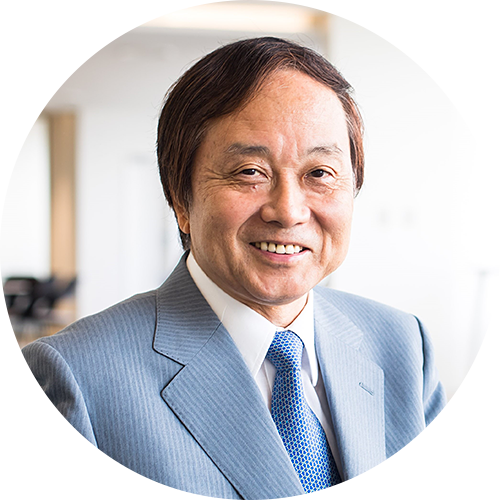 Hiroo Ichikawa
Professor Emeritus, Meiji University / Professor, Teikyo University / Executive Director, The Mori Memorial Foundation
Hiroo Ichikawa serves as Executive Director at the Mori Memorial Foundation's Institute for Urban Strategy, Chairman at the Institute of Metropolitan Policy, and Chairman at the Japan Institute of Emergency Managers, as well as a Steering Board Member of the Future of Urban Development and Services Committee at the World Economic Forum, among others.

He is an expert in such fields as urban policy, international urban competitiveness, crisis management, and telework, and has published numerous works about Tokyo and large metropolises. Some of his selected published works include A New Evolutionary Theory for Tokyo (2019), City's Écriture (2018), Creative Tokyo Reborn (2017), Tokyo's Unipolar Concentration Will Save Japan (2015), Tokyo 2025: Urban Strategies for the Post Olympic Era (2015), Lesson from Japanese Disaster (2011), and Building Japan's Future (2009).

In addition to working with the Japanese and Tokyo Metropolitan Governments, he has also served several public and private institutions in roles such as President, Chairman, and policy committee member. Presently, he is Chairman of the Japan Telework Society as well as the Japan Emergency Management Association. He graduated from Waseda University with a Bachelor of Architecture and a Master of Urban Planning, and further studied at the University of Waterloo where he was granted a Ph.D. in urban and regional planning. He was born in 1947, in Tokyo, and is a first-class registered architect in Japan.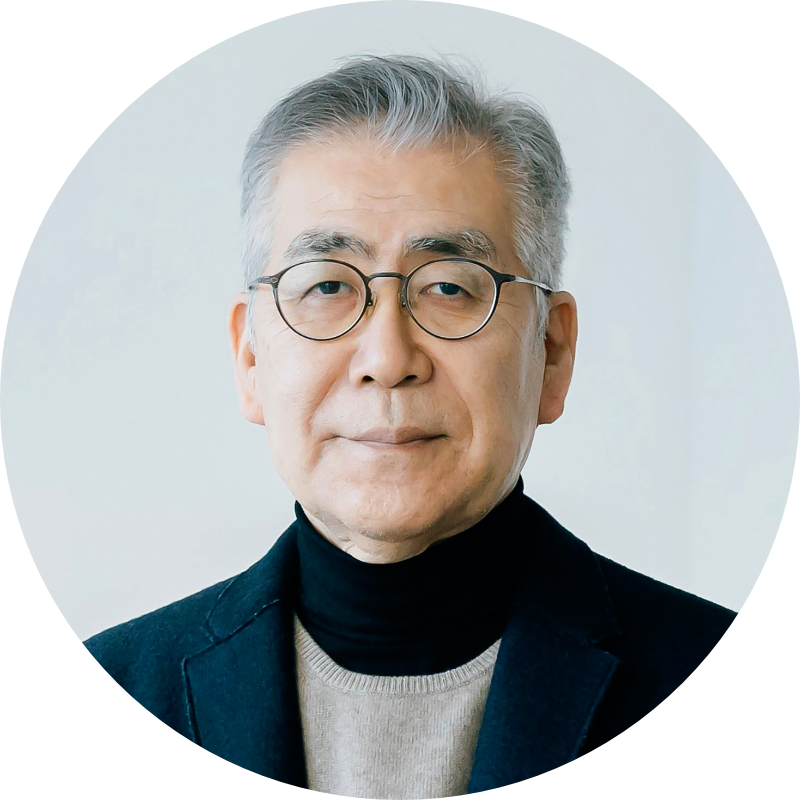 Fumio Nanjo
Senior Advisor, Mori Art Museum
Graduated from Faculty of Economics (1972) and Faculty of Letters (Philosophy, Aesthetics & Science of Arts, 1977), Keio University. Now a Senior Advisor of Mori Art Museum, Tokyo (since January 2020), Nanjo formerly served as the Museum's Deputy Director (2002-2006) and Director (Nov. 2006-2019), after working for prominent cultural organizations such as the Japan Foundation (1978-1986). The notable positions he has assumed to date are: Commissioner of the Japan Pavilion, Venice Biennale (1997); Commissioner, Taipei Biennale (1998); Member of Jury Committee, Turner Prize (1998); Artistic Director, Yokohama Triennale 2001; Artistic Director, Singapore Biennale (both 2006 and 2008); General Director, KENPOKU ART 2016, Ibaraki, Japan; Curatorial Director, Honolulu Biennial 2017; and Director, Kitakyushu Art Festival Imaging Our Future: ART for SDGs (2021). The exhibitions Nanjo was actively involved in curating in recent years include: Medicine and Art: Imagining a Future for Life and Love - Leonardo da Vinci, Okyo, Damien Hirst (2009-10); Metabolism, The City of the Future: Dreams and Visions of Reconstruction in Postwar and Present-Day Japan (2011-12); The Universe and Art: Princess Kaguya, Leonardo da Vinci, teamLab (2016-17); Japan in Architecture: Genealogies of its Transformation (2018); and Future and the Arts: AI, Robot, Cities, Life – How Humanity Will Live Tomorrow (2019-2020). His selected publications include Asian Contemporary Art Report: China, India, Middle East and Japan (2010) and A Life with Art (2012).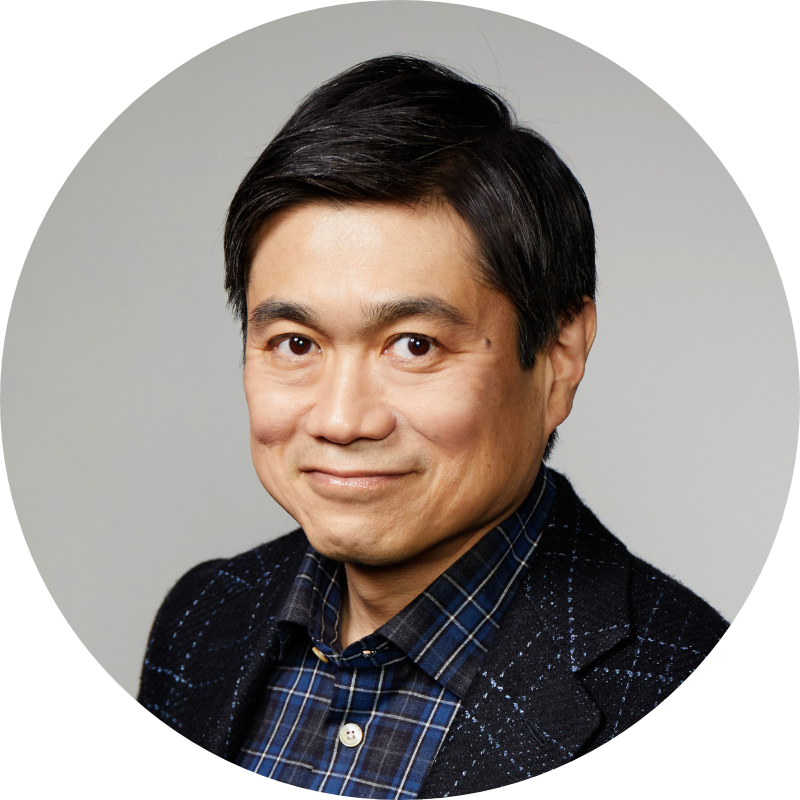 Joi Ito
Co-founder, board member, and chief architect of Digital Garage / Director of Henkaku Center at Chiba Institute of Technology
Joichi "Joi" Ito is a digital architect, venture capitalist, entrepreneur, writer, and scholar focusing on the transformation of society and technology. He works to respond to complex challenges such as our democracy and governance, climate change, and redesigning systems of scholarship and science. He served as director of the MIT Media Lab from 2011 to 2019 where he lead the establishment of the Digital Currency Initiative in 2015. He was the board chair and chief executive of Creative Commons and has served on numerous other boards, including at The New York Times Company, Sony Corporation, The Mozilla Foundation, The Open Source Initiative, ICANN and The Electronic Privacy Information Center (EPIC). With his podcast Road to Henkaku he communicates how Web3 could relates to society based on broad view points including architecture, technology, and philosophy. He is currently engaged in a web3 community development projects.