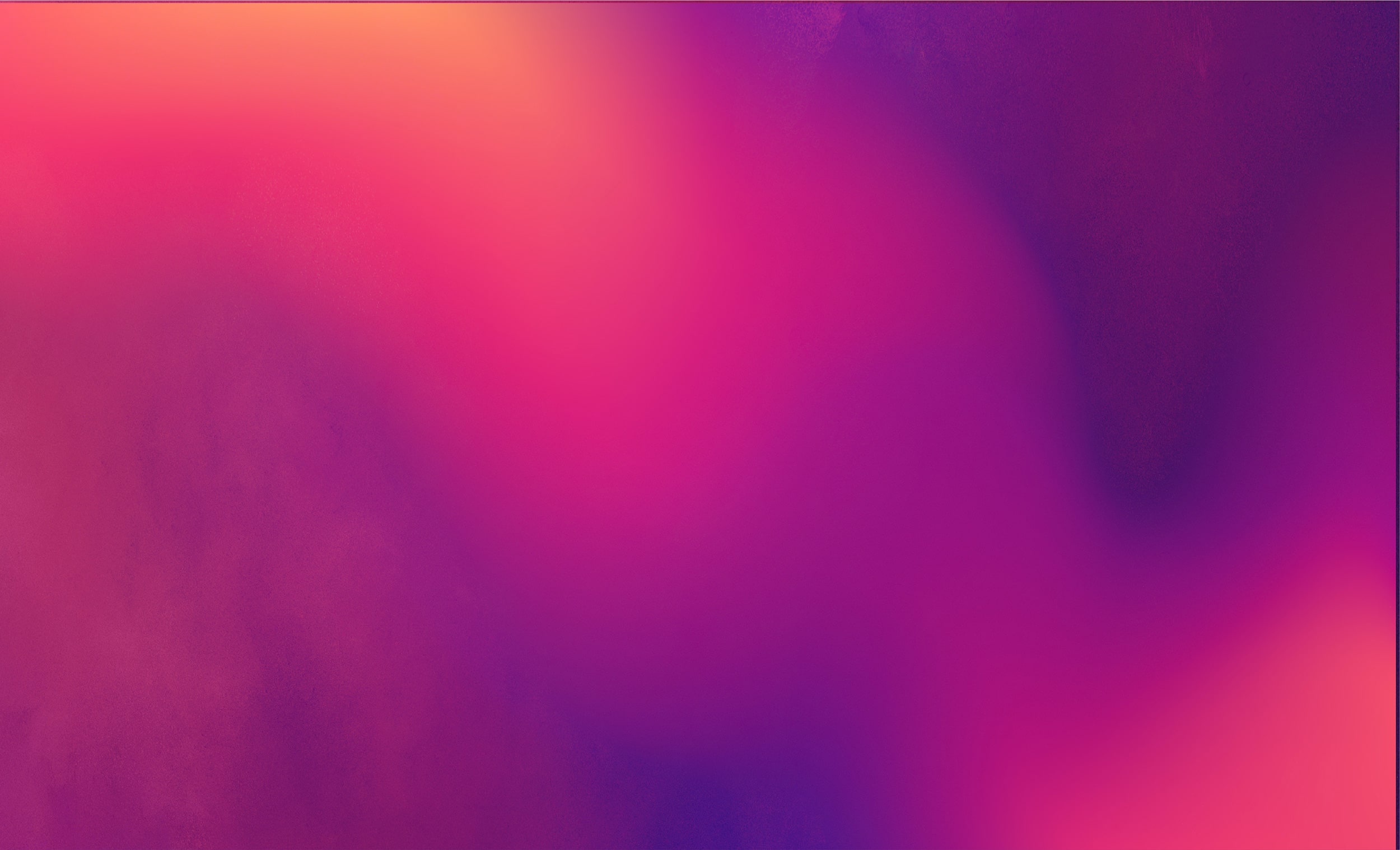 The Pandemic and Innovative Cities
The COVID-19 pandemic has clearly brought about rapid and wide-ranging change around the world, substantially affecting the ways in which people will live for the foreseeable future, but what exactly has and has not changed, and what influence will those changes have on the post-COVID world?

Set to take place as the COVID-19 situation remains atop the global agenda, this year's edition of ICF will explore the pressing issues of urban governance and lifestyles, including how they will and will not change, and what must and must not be transformed in the post-COVID era. These discussions will be informed by a wide range of perspectives, from the urban, to the social, to the cultural and artistic.
Program
AboutINNOVATIVE CITY FORUM
Designing the future for global cities and lifestyles
Innovative City Forum (ICF) is an international conference that originally sprang from the desire to explore the future of cities and lifestyles through discussions based around a fundamental question: "What will our lives be like 20 years from now?" ICF has had the honor of hosting many distinguished speakers from around the world, from researchers and businesspeople at the forefront of technological and urban development to designers, artists, and other creative leaders, who have fueled our discussions with their ideas and visions for the future and the possibilities it offers. First held in 2013, the 10th anniversary of the opening of the Roppongi Hills development in Tokyo, ICF has since been held every autumn. The 2020 edition of ICF will be the 8th in the conference's history.
About ICF
To order a ticket,
please click here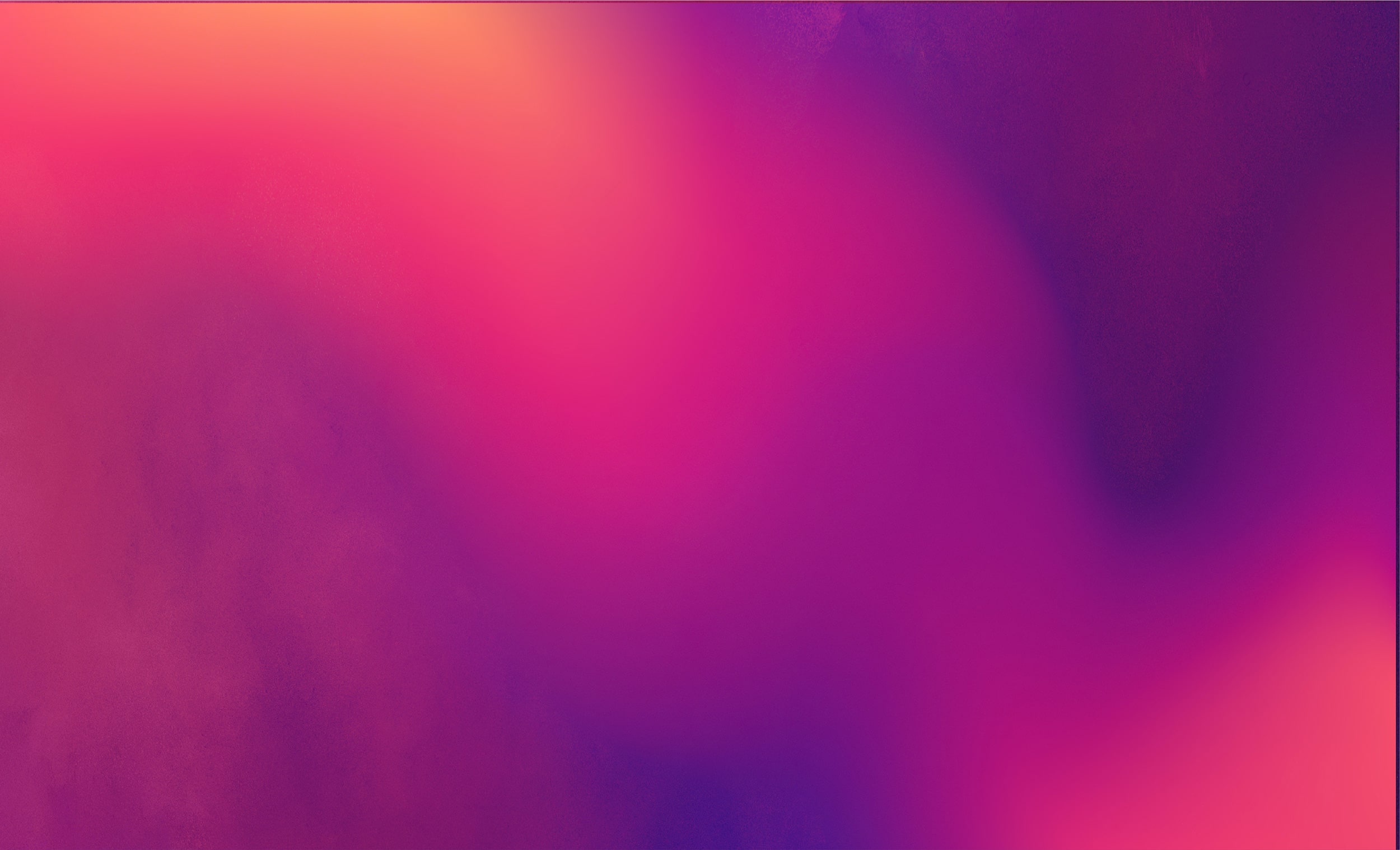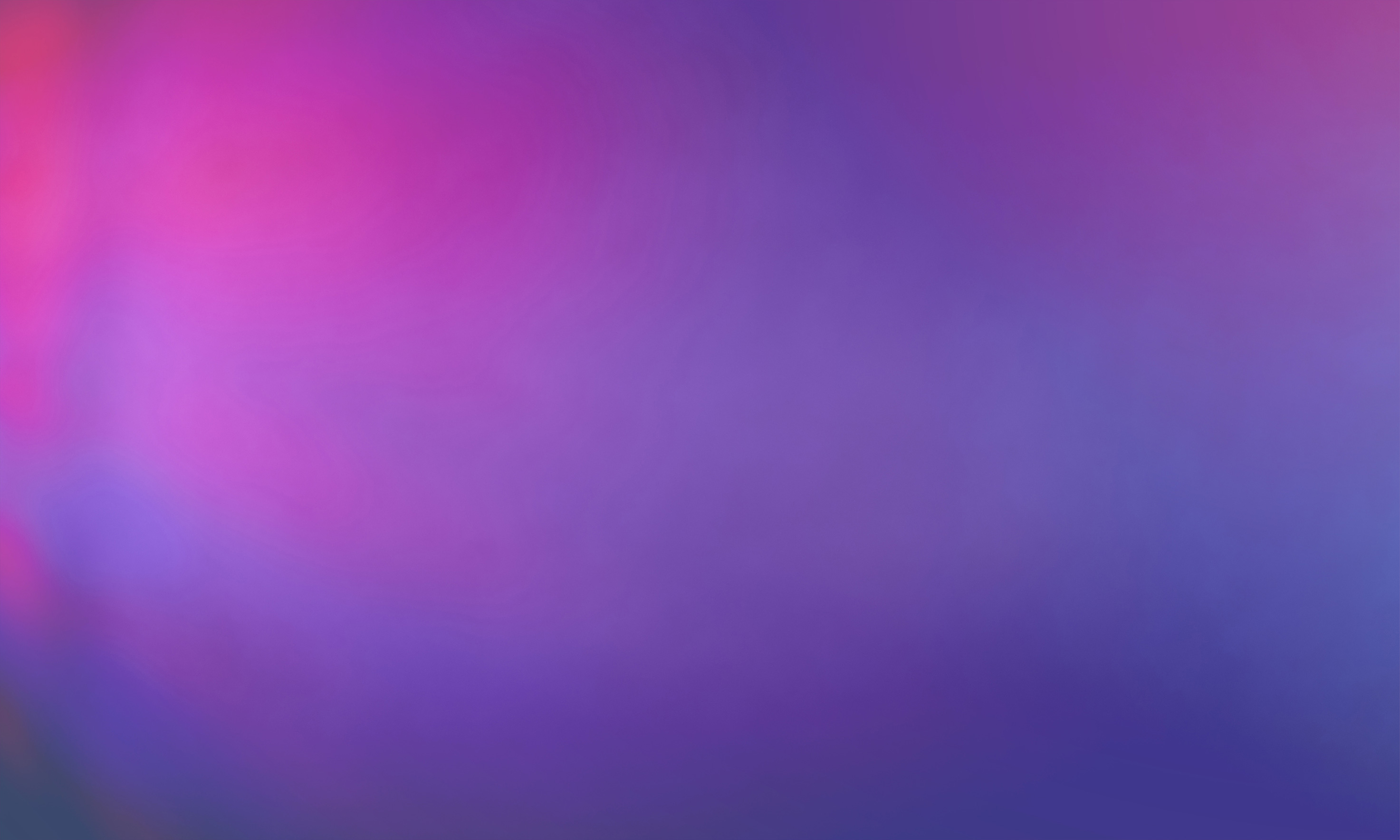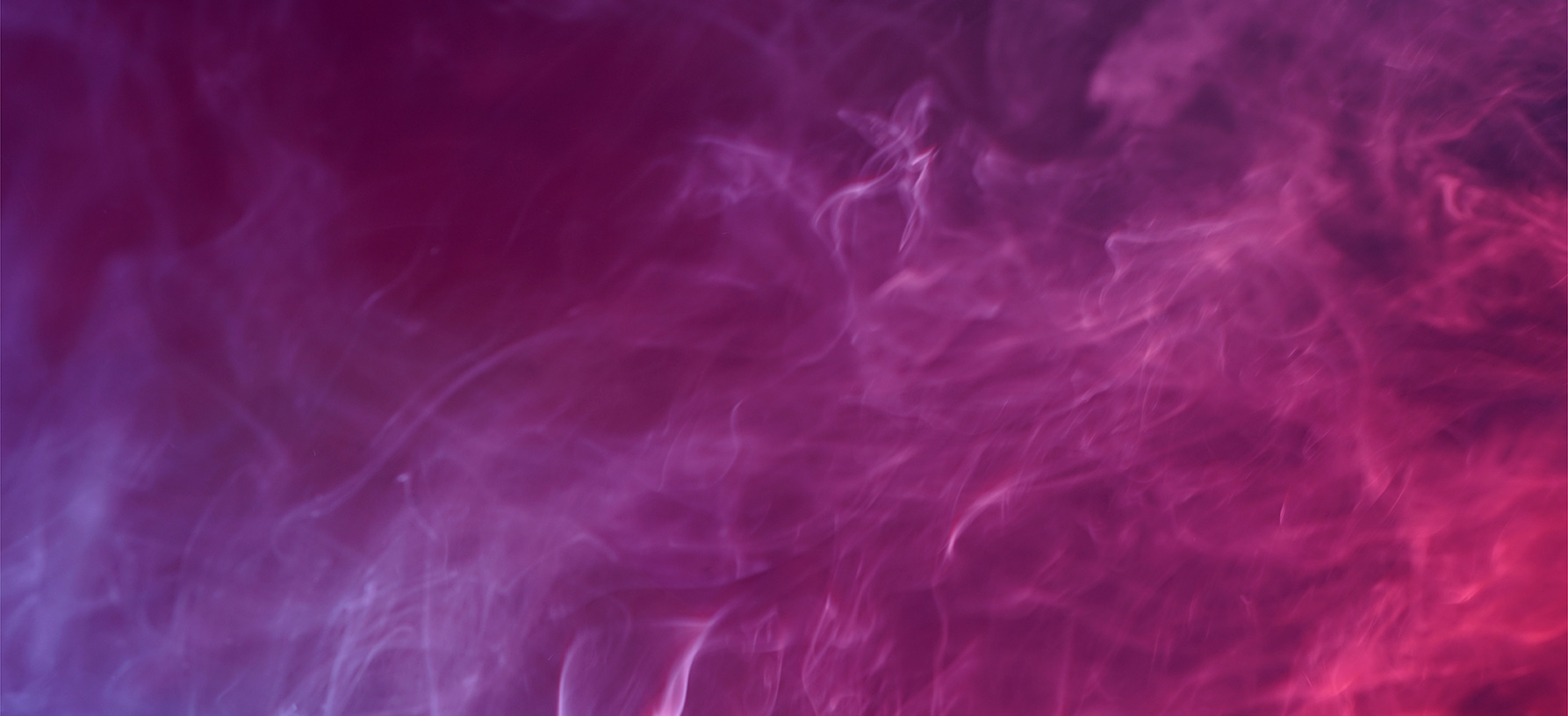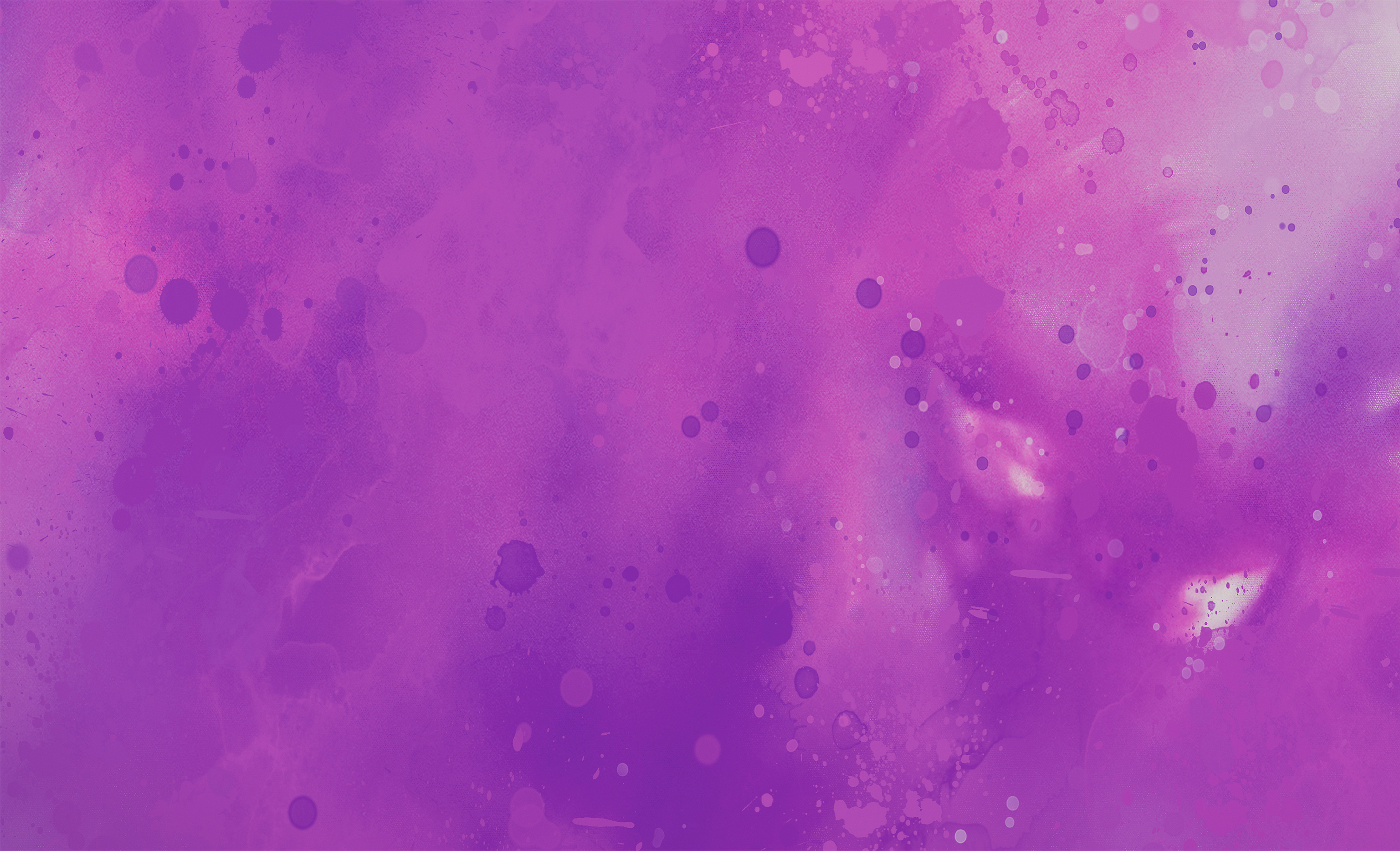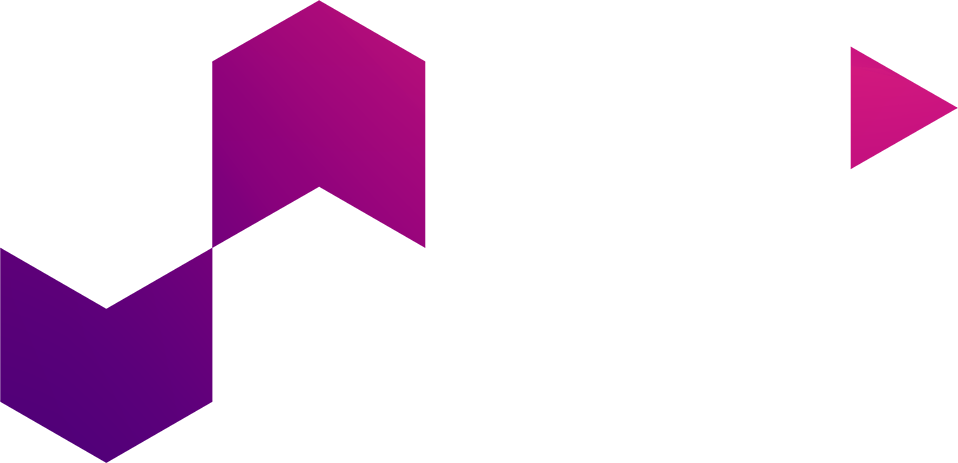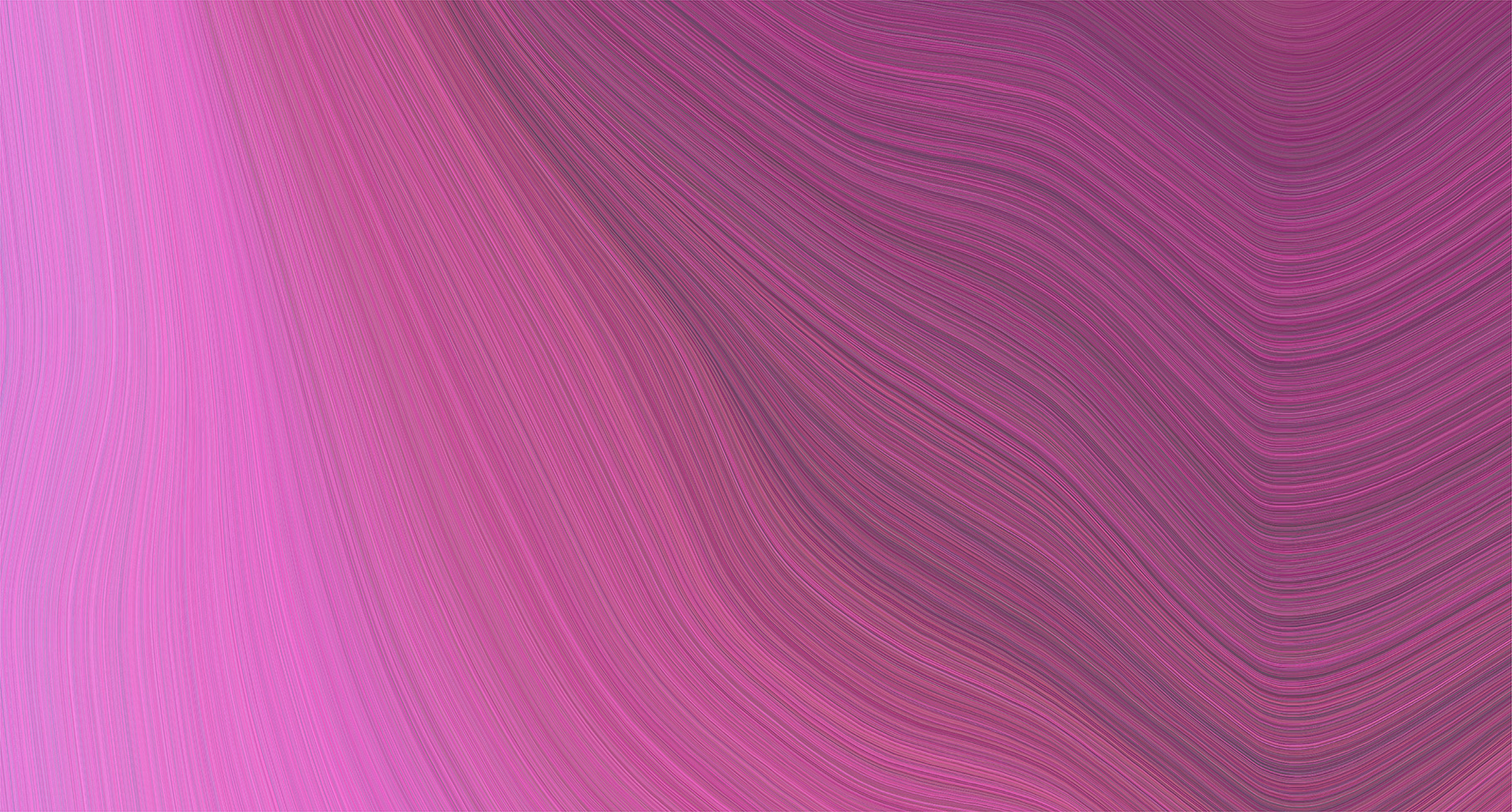 TICKET
ICF2020 Free Viewing Ticket: Free
•This ticket allows you to view the entire ICF program from November 16th to the 27th (9 Breakout Sessions, 3 Plenary Sessions, and the Closing Session).
•A link the view the available sessions will be displayed on your My Tickets page on EventRegist. Please follow these links to watch.
•If you wish to take part in the Follow-up Session for a Breakout Session (tickets are limited and will be assigned on a first-come, first-served basis), please purchase a ticket for your desired Breakout Session (details below).
Follow-up Session Ticket: ¥1,100 (including tax) / 20 tickets available for each session
•Held after each Breakout Session, Follow-up Sessions will allow a limited number of attendees to participate in question-and-answer sessions and exchange ideas with speakers. All participants will be visible on-screen.
•A Follow-Up Session Ticket allows you to participate in the Follow-up Session for the Breakout Session of your choosing.
•When you request a Follow-up Session space, you will automatically receive an ICF 2020 Free Viewing Ticket (free of charge), as described above.
•The viewing links for the Breakout Sessions and the link to participate in your chosen Follow-up Session (Zoom Meeting) will be displayed on your My Tickets page on EventRegist. Please join by using the Join link (Zoom Meeting) for the Follow-up Session after the Breakout Session has concluded.
To order a ticket,
please click here
ORGANIZED & SUPPORTED
Organized by
Supported by
ICF - Network Members
Copyright: Photographer Christoph Hardt of Future Image & Geisler.
Markus Gabriel
Professor, University of Bonn / Philosopher
Prof. Dr. Markus Gabriel is the Chair for Epistemology, Modern and Contemporary Philosophy and Director of the International Centre for Philosophy at the University of Bonn. Born in 1980, Gabriel studied Philosophy and Ancient Greek in Bonn and Heidelberg; previous to his current position, he was appointed as Assistant Professor at the New School of Social Research in New York. Gabriel has held visiting professorships at Aarhus University, PUC Porto Alegre, PUC Rio de Janeiro and UC Berkeley. His research interests include epistemology, philosophy of religion and aesthetics, ancient philosophy, Post-Kantian Idealism, contemporary analytical and post-analytical philosophy. His 2013 book Why the World Does Not Exist became one of the few philosophical texts in recent memory to appear on bestseller lists around the world.


Heizo Takenaka
Professor, Toyo University / Professor Emeritus, Keio University / Chairman, Institute for Urban Strategies, The Mori Memorial Foundation / Director, Academyhills / Former Minister for Economic and Fiscal Policy / The Foundation Board Member, The World Economic Forum
Heizo Takenaka is a Professor at Toyo University and a Professor Emeritus at Keio University. He is also Chairman of the Institute for Urban Strategies at The Mori Memorial Foundation and Director of Academyhills.
In 2001, Prime Minister Junichiro Koizumi named him the Minister of Economic/Fiscal Policy, the Minister of both Financial Services and Economic/Fiscal Policy in 2002, the Minister of both Economic / Fiscal Policy and Privatization of the Postal Services in 2004, the Minister of both Internal Affairs and Communication, and Privatization of the Postal Services in 2005. The following year, he returned to academia, leaving both the Cabinet and the House of
Councilors when Prime Minister Koizumi resigned.
He received his B.A. in Economics from Hitotsubashi University and his Ph.D. in Economics from Osaka University. His academic experience is numerous, including Visiting Associate Professor of Harvard University in 1989, and Professor of Faculty of Policy Management at Keio University in 1996.
He is the author of numerous books, including "The Structural Reforms of the Koizumi
Cabinet".

Hiroo Ichikawa
Professor Emeritus, Meiji University / Professor, Teikyo University / Executive Director, The Mori Memorial Foundation
Hiroo Ichikawa serves as Executive Director at the Mori Memorial Foundation's Institute for Urban Strategy, Chairman at the Institute of Metropolitan Policy, and Chairman at the Japan Institute of Emergency Managers, as well as a Steering Board Member of the Future of Urban Development and Services Committee at the World Economic Forum, among others.

He is an expert in such fields as urban policy, international urban competitiveness, crisis management, and telework, and has published numerous works about Tokyo and large metropolises. Some of his selected published works include A New Evolutionary Theory for Tokyo (2019), City's Écriture (2018), Creative Tokyo Reborn (2017), Tokyo's Unipolar Concentration Will Save Japan (2015), Tokyo 2025: Urban Strategies for the Post Olympic Era (2015), Lesson from Japanese Disaster (2011), and Building Japan's Future (2009).

In addition to working with the Japanese and Tokyo Metropolitan Governments, he has also served several public and private institutions in roles such as President, Chairman, and policy committee member. Presently, he is Chairman of the Japan Telework Society as well as the Japan Emergency Management Association. He graduated from Waseda University with a Bachelor of Architecture and a Master of Urban Planning, and further studied at the University of Waterloo where he was granted a Ph.D. in urban and regional planning. He was born in 1947, in Tokyo, and is a first-class registered architect in Japan.

Fumio Nanjo
Senior Advisor, Mori Art Museum
Graduated from Faculty of Economics (1972) and Faculty of Letters (Philosophy, Aesthetics
& Science of Arts, 1977), Keio University. Now a Senior Advisor of Mori Art Museum, Tokyo (since January 2020), Nanjo formerly served as the Museum's Deputy Director (2002-2006) and Director (Nov. 2006-2019), after working for prominent cultural organizations such as the Japan Foundation (1978-1986). The notable positions he has assumed to date are: Commissioner of the Japan Pavilion, Venice Biennale (1997); Commissioner, Taipei Biennale (1998); Member of Jury Committee, Turner Prize (1998); Artistic Director, Yokohama Triennale
2001; Artistic Director, Singapore Biennale (both 2006 and 2008); General Director, KENPOKU ART 2016, Ibaraki, Japan; and Curatorial Director, Honolulu Biennial 2017. The exhibitions Nanjo was actively involved in curating in recent years include: Medicine and Art: Imagining a Future for Life and Love - Leonardo da Vinci, Okyo, Damien Hirst (2009-10); Metabolism, The City of the Future: Dreams and Visions of Reconstruction in Postwar and Present-Day Japan
(2011-12); The Universe and Art: Princess Kaguya, Leonardo da Vinci, teamLab (2016-17); Japan in Architecture: Genealogies of its Transformation (2018); and Future and the Arts: AI, Robot, Cities, Life – How Humanity Will Live Tomorrow (2019-2020). Recently authored
Asian Contemporary Art Report: China, India, Middle East and Japan (2010) and A Life with Art (2012).