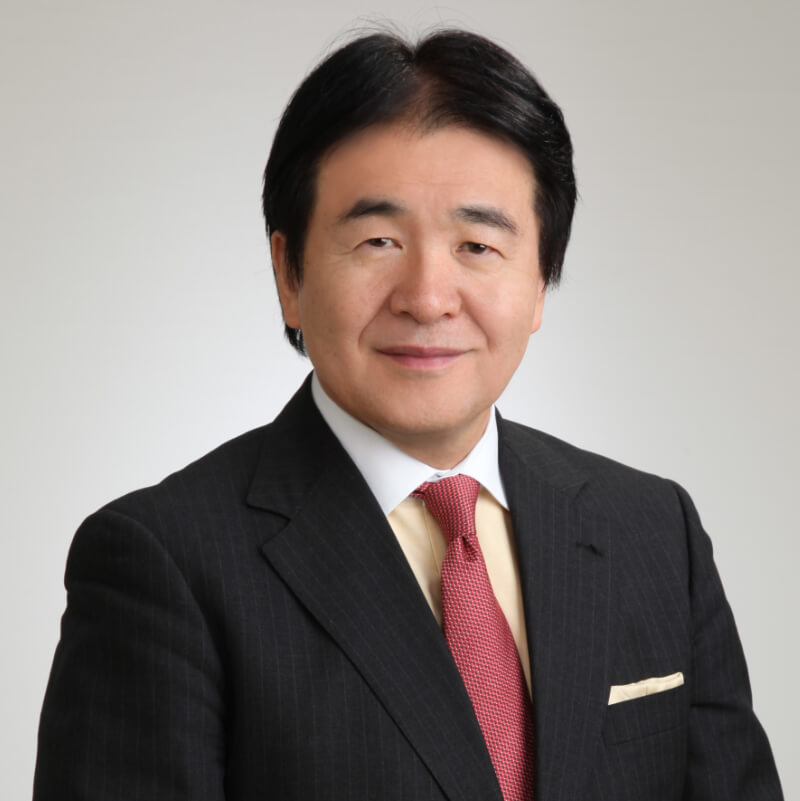 Heizo Takenaka
Professor, Toyo University / Professor Emeritus, Keio University / Chairman, Institute for Urban Strategies, The Mori Memorial Foundation /Director, Academyhills
Heizo Takenaka is a Professor at Toyo University and a Professor Emeritus at Keio University. He is also Chairman of the Institute for Urban Strategies at The Mori Memorial Foundation and President of Academyhills.
In 2001, Prime Minister Junichiro Koizumi named him the Minister of Economic/Fiscal Policy, the Minister of both Financial Services and Economic/Fiscal Policy in 2002, the Minister of both Economic / Fiscal Policy and Privatization of the Postal Services in 2004, the Minister of both Internal Affairs and Communication, and Privatization of the Postal Services in 2005. The following year, he returned to academia, leaving both the Cabinet and the House of Councilors when Prime Minister Koizumi resigned.
He received his B.A. in Economics from Hitotsubashi University and his Ph.D. in Economics from Osaka University. His academic experience is numerous, including Visiting Associate Professor of Harvard University in 1989, and Professor of Faculty of Policy Management at Keio University in 1996.
He is the author of numerous books, including "The Structural Reforms of the Koizumi Cabinet".